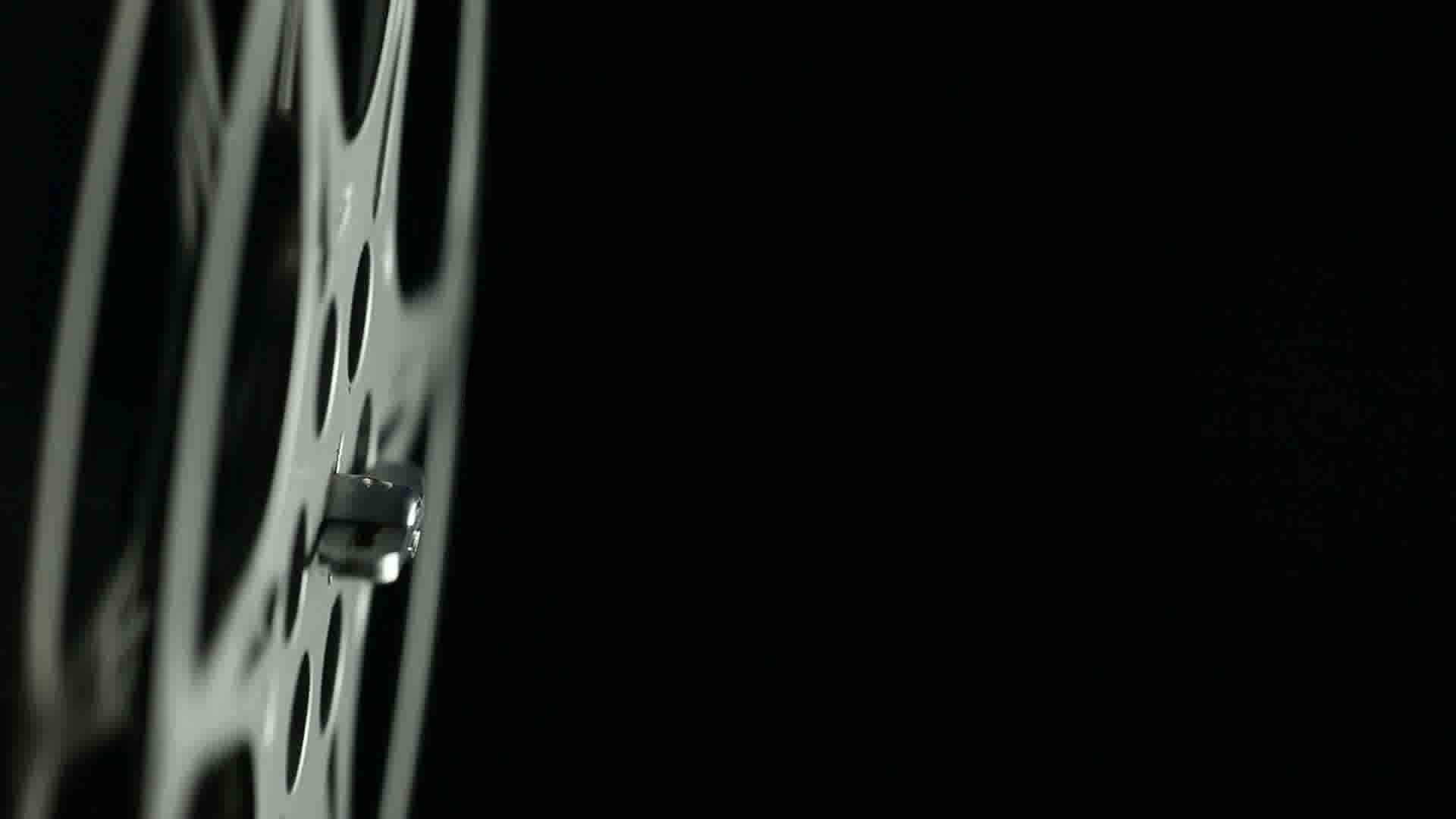 History
The University Film Club was established in the year 1974. Prof M Jalal A Khan of Zakir Hussain College of Engineering took special interest in taking up the difficult task to establish film club in the Kennedy House. With painstaking efforts, he had fabricated the moving giant cinema screen, which was lying in the basement of Kennedy Auditorium. Two 35mm RCA Projectors were there to screen film strips movies in the Kennedy Auditorium. Since its inception the Film Club has been serving as a platform, which provides the students of the University, the opportunity to explore the creative world of cinema.
Mentors
Prof Suhail Ahmad Azmi (Professor, Department of Psychiatry, JNMC)
President
Dr. Farooq Ahmad Dar is an Assistant Professor in the Department of Physiology Ajmal Khan Tibbiya College, Aligarh Muslim University. He has delivered many Video lectures for NME-ICT project on various topics of human physiology. He is known for his film criticism of foreign language films.
Secretary (2018-19)
Mr. Sarim Ali
Activities
Orientation Ceremony

Session opening by a Film screening program (Bollywood, Hollywood in English and Animated)

Forums on how a film, ad and documentary are made.

The members will be asked to write the reviews on the movie screened.

Different workshops for Editing, Direction, Cinematography etc. by different resource persons from the film industry.

Group Discussions on the movies screened.

The main event of the Film Club is 'Filmsaaz'- an international film festival, which invites participation from all over the world in the documentary and short film category.
Chief guest of 1st Filmsaaz 2008: Tom Alter
Chief guest of 2nd Filmsaaz 2009: Anubhav Sinha
Chief guest of 3rd Filmsaaz 2010: Imtiaz Ali
Chief guest of 4th Filmsaaz 2011: Sudhir Mishra
Chief guest of 5th Filmsaaz 2012: Pitobhash Tripathi
Chief guest of 6th Filmsaaz 2013: Nawazuddin Siddiqui
Chief guest of 7th Filmsaaz 2014: Tigmanshu Dhulia
Chief guest of 8th Filmsaaz 2015: Zeishan Quadri, Piyush Mishra and Ritesh Batra.
Chief guest of 9th Filmsaaz 2016: Nishikant Kamat.
Chief guest of 10th Filmsaaz 2017: Sharib Hasmi, Zeeshan Ayyub.
Coming Up in 2017-18
Bollywood Promotional Conferences with the cast.

A separate Mobile App.

A local contest featuring movies made by mobile phones.
Past Secretaries
Mr. Rahat Noor Khan : 1973-1976
Mr. S. M. Majid Hussain (joint secretary) : 1976-1977
Mr. Munnawar Husain (joint secretary) : 1976-1976
Mr. Javed Lodhi : 1977-1978
Mr. Taj Ahmad : 1978-1979
Mr. Aijaz-ur-Haq Malik : 1981-1983
Mr. S. Anzar Sabri : 1983-1984
Mr. Imtiazul Haque Malik : 1984-1988
Mr. Khurram Saeed : 1988-1989
Mr. Mohammad Tariq Siddique : 1989-1990
Mr. Khalid Raza Jilani : 1990-1991
Mr. Mirza Afzal Beg : 1991-1992
Mr. Tanvir Hasan : 1992-1993
Mr. Asif Ahmad Khan : 1993-1995
Mr. Arshad Ali Khan : 1995-1996
Mr. Bhavish Kumar Chauhan : 1996-1997
Mr. Nadeem Uddin Khan : 1997-1998
Mr. Syed Faraz Sher : 1999-2000
Mr. Nafees Ahmad : 2000-2001
Mr. Nadeem Javed : 2001-2002
Mr. S. M. Arif Rizwan : 2002-2003
Mr. Shams Qamar : 2003-2004
Mr. Jasim Mohammad (Convener) : 2004-2005
Mr. Jasim Mohammad : 2005-2006
Mr. Mohsin Raza Khan (Convener) : 2006-2007
Mr. Adil Hossain (Convener) : 2007-2008
Mr. Adil Hossain : 2008-2009
Mr. Md. Muqlis Alam (Convener) : 2009-2010
Mr. Mohdammad Adil Siddique (Convener) 2010- 2011
Mr. Mohdammad Adil Siddique (Convener) 2011- 2012
Mr. Arif Md. Yeasin Jwadder : 2012-2013
Mr. Amir Khan : 2013-2014
Mr. Omair Iftikhar Naqvi : 2014-2015
Mr. Sahil Kausar Khan : 2015-2016
Mr. Mohd. Shavez Khan : 2016-2017
Mr. Azam Ali Khan : 2017-2018